We are India's Largest Writing Board Manufacturer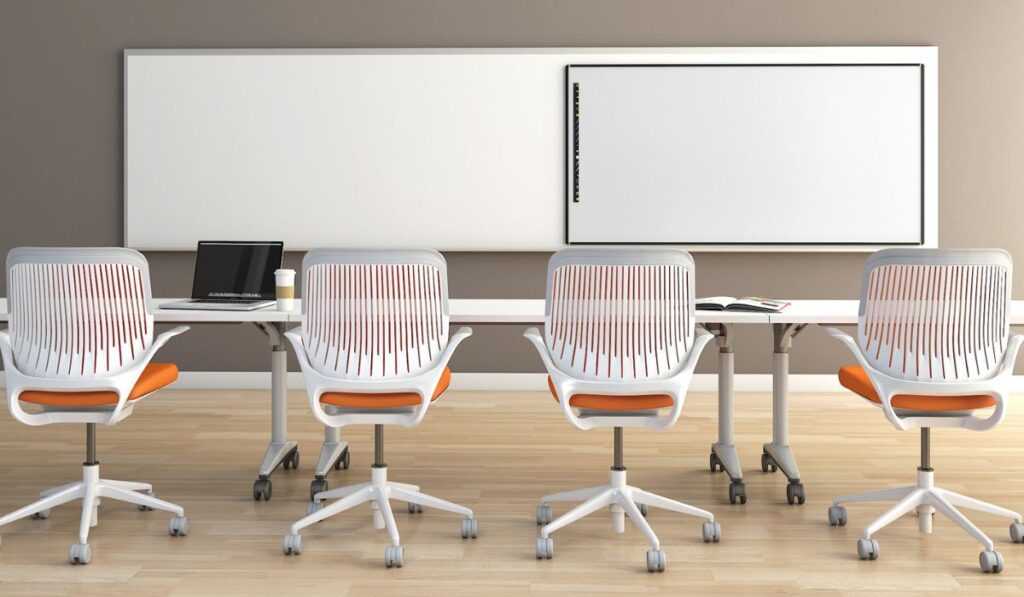 At Whitemark, we specialize in providing high-quality writing boards for educational institutions and businesses looking to enhance their collaborative and communication capabilities. As a B2B supplier, we understand the unique needs and requirements of businesses when it comes to office equipment, and we are committed to providing top-notch writing boards that meet those needs.
Our Products & Accessories Surfaces for Board
Why We Are The Best? Check Our Products Video
What Whitemark Users Have To Say...